Sunday, December 4th, 2011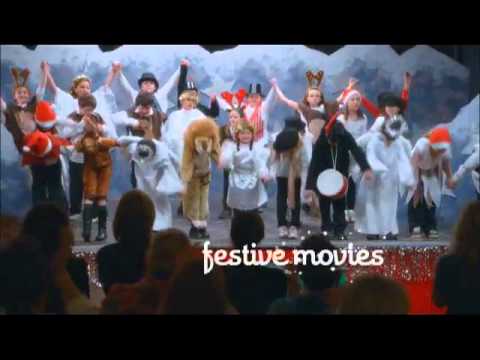 It's that time of year, again! The Town Christmas Forgot, (IMDB) a lovely little holiday Movie of the Week I did for Hallmark last year, starring Lauren Holly, Rick Roberts, Azer Greco, Lauren's real life son, and me, is on air again. I've found the schedule for the W network here in Canada: you can catch it again on:
Monday Dec. 5th at 2 pm (EST),
Tuesday Dec. 6th at noon (EST),
Monday Dec. 12th at 2 pm (EST),
Tuesday Dec. 13th at 7 pm (EST),
Saturday Dec. 17th at noon (EST),
Wednesday Dec. 21st at 9 pm (EST).
I do believe it's been airing in the US as well on Hallmark so perhaps that info is somewhere online, too. Woo hoo! It's almost Christmas! And Hanukkah! And Solstice! And Kwanza! And Chrismakkuh!!!
Tags: Azer Greco, Chrismakkuh, Christmas, Christmas MOW, Hallmark Channel, Lauren Holly, MOW's, Rick Roberts, The Town Christmas Forgot, W Network, work
Posted in Uncategorized | No Comments »